THE PLACE WHERE OUR DREAM BEGINS, A METAPHOR FOR OUR WAY OF WORKING.
In ovens raw materials turn into artistic creations of inestimable value.
Only expert eyes, together with the force of skilled hands, are able to recognize the exact moment when a mass of melting glass transforms into art.
Go to gallery
4 images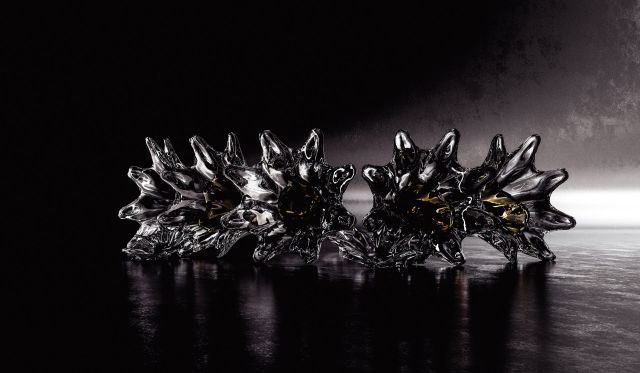 In accordance with these works and the poetic complexity of this place, the images convey the perception of light and intense heat, of glass and its filaments – elements that characterize the artisanal production.