We are talking about light: light in nature defines what we can recognize and see, differentiating this from what cannot be seen and remains invisible. In visual representations, light defines what exists, distinguishing it from what is not depicted; light determines a place, draws an area, carves the forms.
Truetopia is the place that begins right at the end of the shadows and ends right before the beginning of the light.
It is a place with an undefined form, infinite in its possibilities, shaped by our thoughts.
Truetopia is the place where we work. We create images; we construct a way of seeing things.
About us
Truetopia Studio offers architectural and product visualization services. The idea was born from the desire to bring 3D rendering, computer graphics – such as 3D videos – and the usage of virtual reality viewers to the next level of excellence through a personal, recognizable style.
Research in image composition, artistic quality and attention to detail are the values that distinguish the projects Truetopia offers to its clients.
Areas of expertise
The first step to have a quality product is clarity in communication. This allows us to best address the clients' requests, advising and guiding them towards the services we offer.
Still Life

This technique is aimed at enhancing a product placed on an artificial background, in order to create a play of shapes and light.

Light Setup

Their aim is to highlight the product in a photorealistic way. The architectural context of the image has the only purpose to highlight the selected product. Our team will identify the artistic sense of the rendering to find the best way to showcase the product.

Interior

Rather than on the product, the focus is on the interior architecture – main subject of the scene. We enhance an indoor project and create images with great spatial value.

Exterior

Our experience has allowed us to work at different scales. Photorealistic digital representation of exterior architecture: when choosing the image, the artistic direction aims at creating the most suitable framing, atmosphere and light choice to highlight the spaces and the design of the depicted location.

VR Images

This specific type of work provides for a 360° representation of a location – either interior or exterior – allowing a vision of the setting in all directions.
Still life
light Setup
Exterior
Virtual Reality
Video 3d
Our team
The passion we put in our work is the real spirit of Truetopia. Passion is what keeps us together and steady in our single-minded research towards perfect quality in every detail.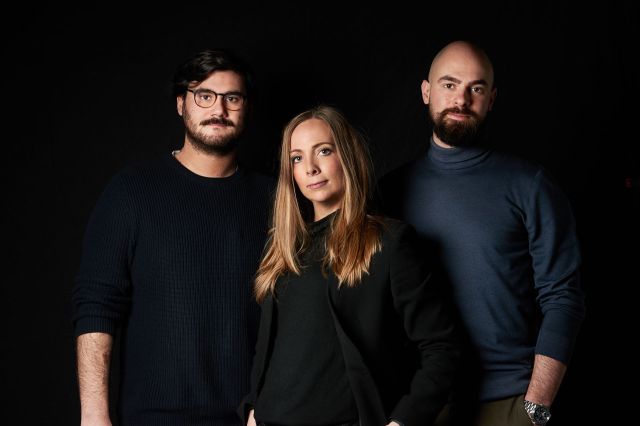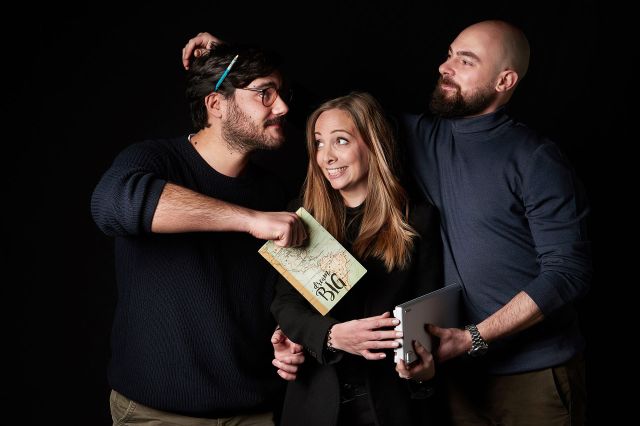 Truetopia has had the pleasure of working with brands at an international level.
Selected clients