Any object can become subject with the proper lighting.
The creation of a specifically designed setting to have a lemon be the focus among design objects, proves the effectiveness of the 3D scanning technique for both natural and man-made objects.
The following representations demonstrate the power of a picture, which is useful for promoting a product, and how they can become an effective support for the distribution of the product as well.
Go to gallery
6 images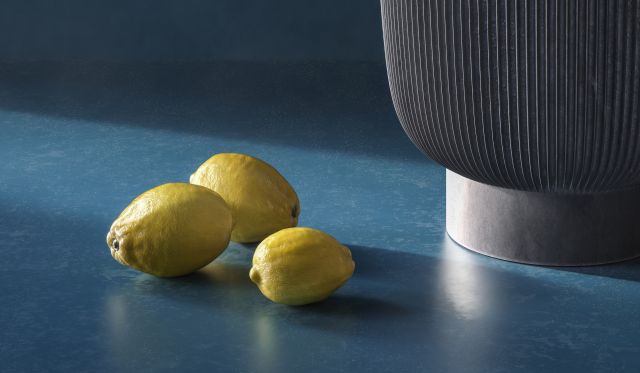 Le prossime visioni sono la dimostrazione della potenza di un immagine, utile alla promozione di un prodotto, e dimostrano come esse possano divenire un supporto valido alla sua diffusione.