THE PLACE WHERE OUR DREAM BEGINS, A METAPHOR FOR OUR WAY OF WORKING.
In ovens raw materials turn into artistic creations of inestimable value.
Only expert eyes, together with the force of skilled hands, are able to recognize the exact moment when a mass of melting glass transforms into art.
Go to gallery
28 images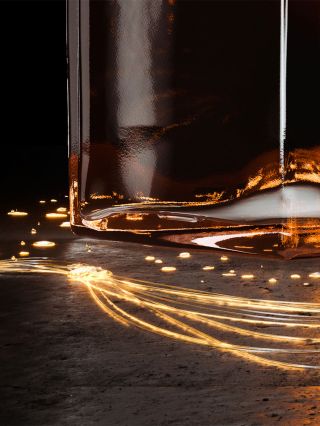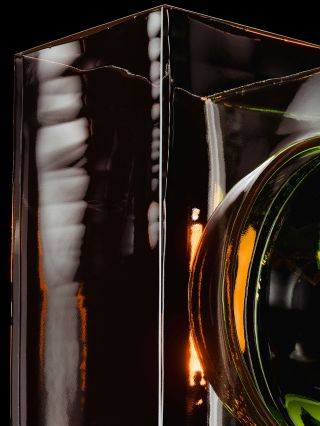 Nel rispetto di queste opere e della complessità poetica di questo luogo le immagini trasmettono la percezione della luce e del calore intenso, del vetro e dei suoi filamenti, componenti caratterizzanti la produzione artigianale.