EVERY OBJECT CAN BECOME THE SUBJECT OF AN IMAGE WHEN PUT IN A PROPER LIGHTING.
Creating a setting specifically designed to put the focus on a lemon placed among design objects – process described in the images here below – proves the effectiveness of the 3D scanning technique for both natural and man-made objects.
Nevertheless, creating a setting is even more complex. It is a process related to the study of light, influenced by the colour composition, linked to the harmony of shapes. Respecting each one of these elements will bring an added value to every object in the composition.
Go to gallery
4 images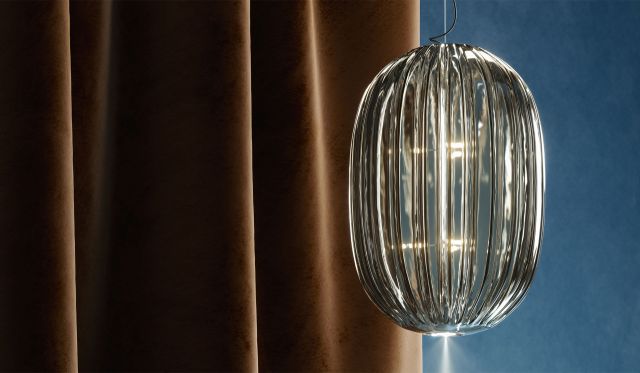 The following representations demonstrate the power of a picture, which is useful for promoting a product, and how they can become an effective support for the distribution of the product as well.