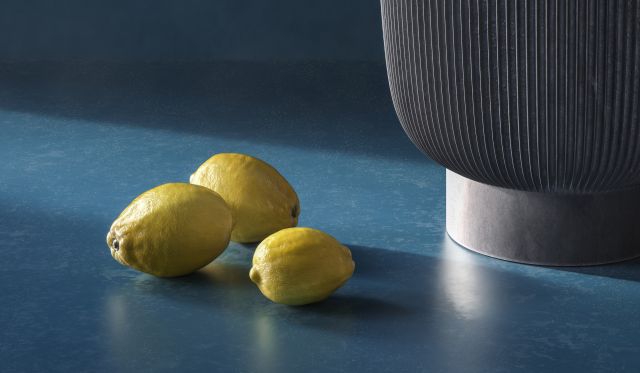 Any object, even the most common if shown in the right light, can represent an object of interest.
We show the effort in the construction of an environment designed to make a Lemon the object of focus among the design objects.
How much a good seller can make a difference in sales of a product? And how much good images can represent a precious support? These are the questions we are asked in carrying out this project, with the awareness that it was an interesting way to approach the technique of 3D scanning of objects. This is no more interesting than an object of organic production, designed and created by Natura.