DIGITIZE AND PROMOTE THE ARTISAN GLASS.
The images presented belong to a wider project that Truetopia developed to promote Venini's products.
With the aim of digitalizing and promoting artisanal glass, we studied the material and designed some pictures specifically conceived to enhance the products' value.
Go to gallery
5 images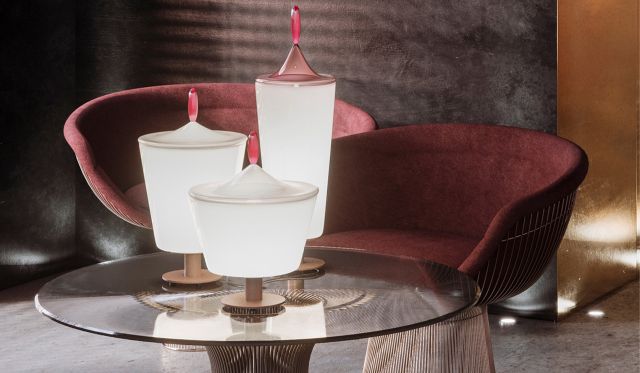 In respect of these works and the poetic complexity of this place, the images convey the perception of light and intense heat, of glass and its filaments, components that characterize artisan production.