MARC THORPE, MATERIAL AND GEOMETRIC INTEGRITY.
Sharp House's architecture makes use of these elements to reflect the program.
The resulting volume expresses a neo-brutalist approach to space, a declaration against the tendency of mainstream architectural practice to prioritize exterior ornament, decorative facades, and arbitrary forms.
Go to gallery
4 images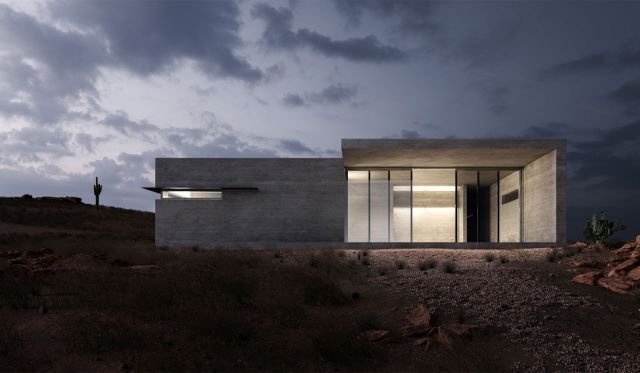 In contradiction, the sharp house is meticulously designed as a study of space, light, and shadow - an investigation of the essence of architectural experience.